Beijing's state-of-the-art surveillance cameras, monitoring every millimeter; facial recognition algorithms and images captured on CCTV are just the beginning.
Technologically-advanced China and its Chinese Communist Party (CCP) leadership, are "committed to the production and use of technology that controls and surveils its population," Chairman Robin Cleveland and Vice Chairman Carolyn Bartholomew of the U.S.-China Economic and Security Review Commission, told Fox News in a joint statement this week. "The decision to use these tools of repression is politically motivated to sustain the Party."
And what happens in China does not stay in China.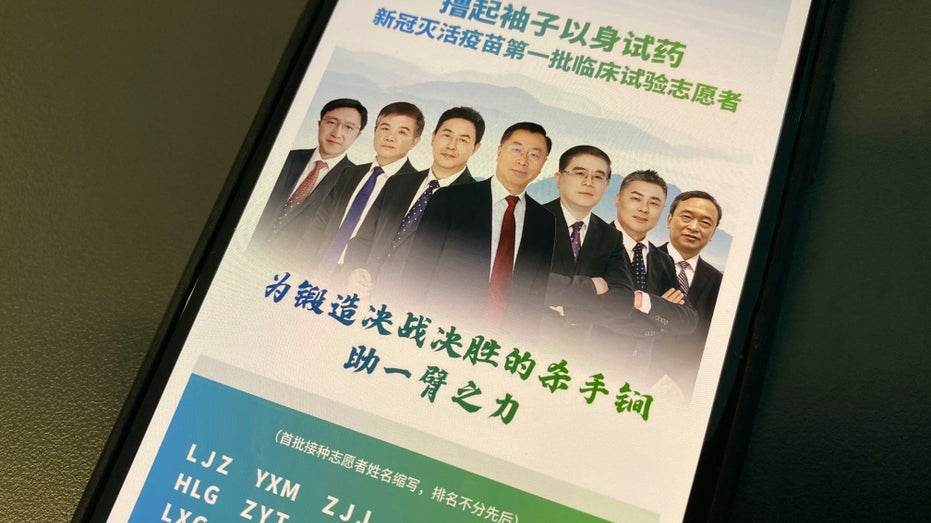 …
Read More