These are the programming languages most likely to be used in enterprise IT and most likely to help you get a job.
1 of 11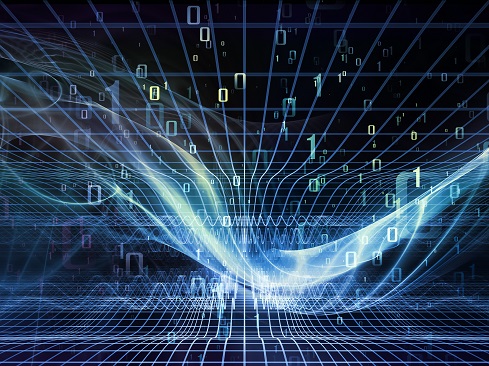 Image: agsandrew – stock.adobe.com
For both enterprise IT managers and job seekers, a programming language's popularity matters a great deal.
IT managers often want their teams to use popular programming languages because those languages are more likely to be supported by a variety of platforms and to be around for a long time. In addition, more help is available on the web for popular languages, and it is easier to find developers who know those languages.
Inversely, job seekers want to learn popular languages because it makes it easier to find and keep a job, and right now, it's even easier to find training resources. Skills in a popular language are less likely to go out of date.
With all those benefits in mind, several
…
Read More