/*For UTM parameters form third party users */
Adjustable for any business
Accessible Anywhere
Load up Apptivo on the go, at the office, or at home. Supported on all your favorite devices.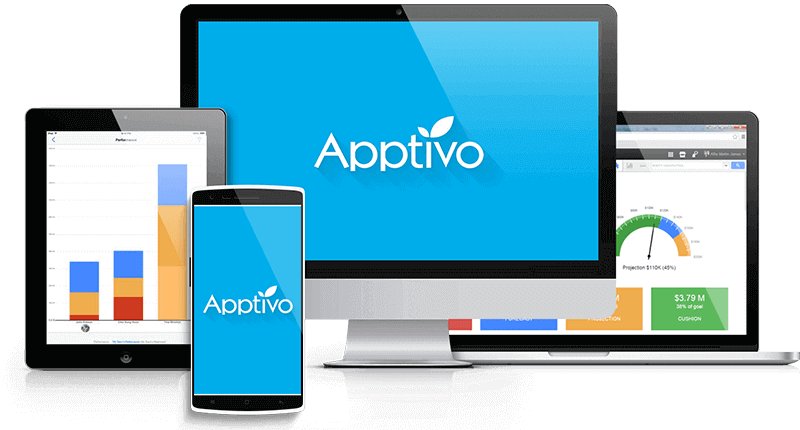 Connect To Your Favorite Services
Everything you need in one cloud solution: CRM, Project Management, Invoicing & more.
Superior support
Our mission is to reserve no effort to help our clients and their businesses to thrive and be successful.
Why People Love Apptivo
First and foremost, customer service is awesome.

Eryn Swenson
The company culture is much more appreciative of a small business and will treat you with respect and dignity…

Garett Fitzpatrick
Terrific system, immensely scalable, a feature list that is endless…

William Anderson
Very easy to work with and fantastic, quick response on-line customer service chat.

Gary Best
I'm literally blown away. This is the answer we've all been looking for.

Michael Mazzeo